21 millions of SAIL tokens airdrop is now complete, but the SolanaSail ecosystem is a huge project. It will take time to build it but the challenge is really promising.
SAIL TOKENS CIRCULATING SUPPLY
21,000,000
SAIL Tokens to be released
No more SAIL token minting will take place
gSAIL Airdrop Snapshot
July 1st 2021 8.00PMUTC
Track your SAIL and GSAIL tokens
Buy, sell, and track your Solana Sail tokens.
Track SAIL and GSAIL among Yield Farming and Liquidity Pool performance on Solana blockchain with Sonar.
Sonar.watch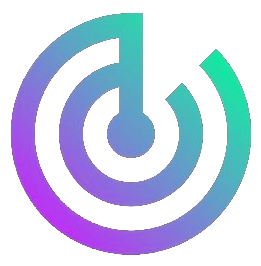 Check your SAIL and GSAIL in Apeboard, the Cross-chain DeFi Dashboard.

Apeboard
Get latest both SAIL and GSAIL price, real-time chart, volume, market cap, info, markets and more.